RandM Tornado 7000 is a disposable vape device with airflow control and its battery is rechargeable. It contains 14ml of liquid (non-refillable liquid) and 5% nicotine in addition to vaping up to 7,000 puffs.
The airflow control lets you choose the amount of vapor that's right for you, and it also includes a refillable Type-C port on the bottom of the device that ensures you vape until the last drop of liquid is in the tank.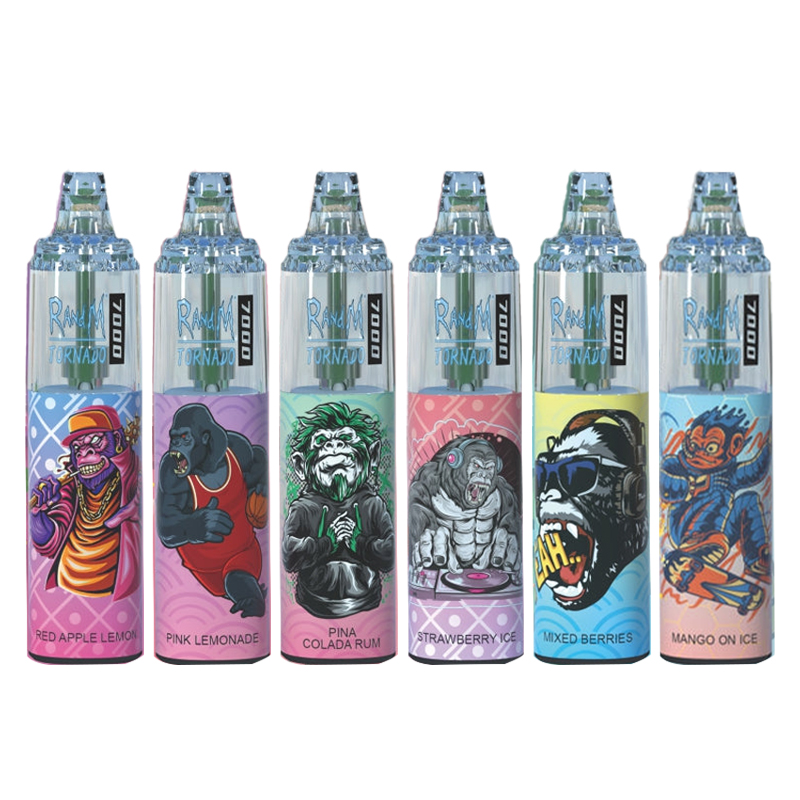 Features of RandM Tornado:

5% Nicotine Salt
14ML of E-liquid
7,000 Puffs per device
air flow control
Type-C input
Rechargable battery
Built-in 1000mAh battery
Please click vapes near me to learn more details.
You may also like: