Compared to the IORE 500, the Eleaf IORE 1600 disposable kit is slightly larger, has longer battery life and more built-in power. With a more stylish sticker look and transparent pod design, the iORE 1600 uk meets your personalized needs once and for all. With no buttons or any messy setup, the iORE 1600 is once and for all ready to go straight out of the package.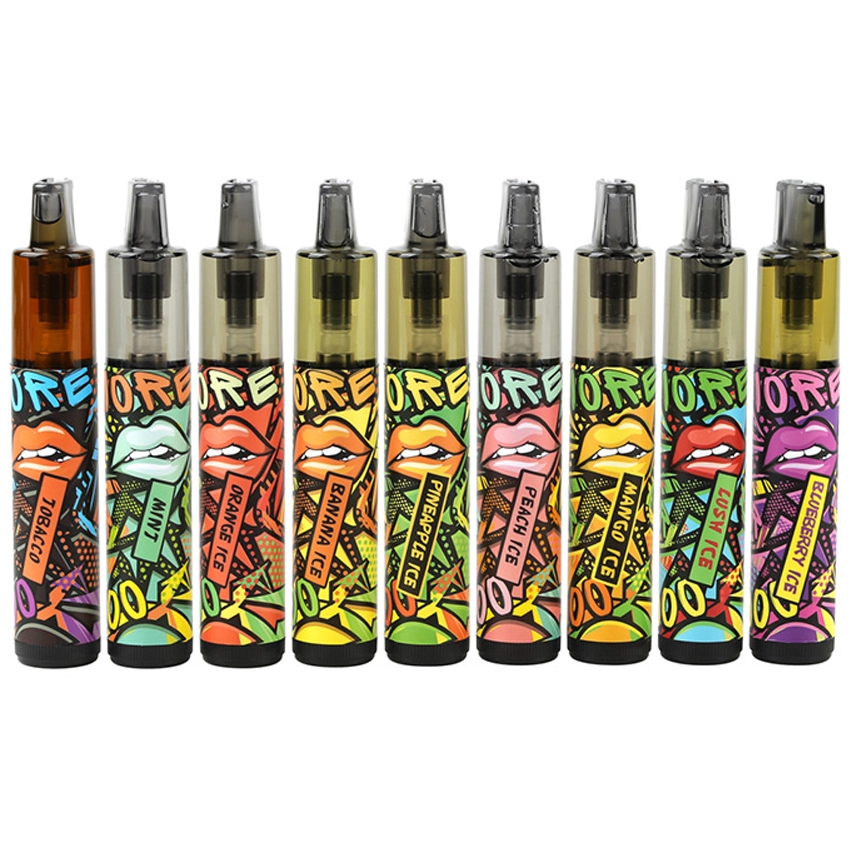 Supported by an 850mAh battery and a direct charging system, the iORE 1600 disposable device uk delivers enough power without needing to be charged or recharged to deliver superior taste.You can activate it with a gentle blow. Prefilled with 4ml of e-cigarette juice and 50/30mg of nicotine salt, these handy tropical flavors are at your fingertips no matter where you go.
The iORE 1600 disposable kit makes e-cigarettes simple, with up to 1600 puffs per device and a large selection of flavors. It also has food-grade ingredients and a transparent pod for checking the amount of juice left over. The flat holder fits your lips and provides a smooth mouth for the inhalation process.Unplug the top seal strip before the first suction. The pull & suction design helps keep the pod airtight and the liquid tastes purer.Please go to uk online vape shop to preorder.
SPECIFICATION
Battery Capacity:850mAh
Pod Capacity:4ml (Pre-filled)
Puffs:1600 Puffs
Coil Resistance:1.0ohm
Nicotine Content:5% / 3% / 1.7% (TPD Version)
Flavors:Lush Ice, Mint, Tobacco, Blueberry Ice, Banana Ice, Peach Ice, Pineapple Ice, Mango Ice, Orange Ice
Quick Link: https://vapesourcing.uk/eleaf-iore-1600-disposable.html