Want the new Aegis Geekvape?The great brand of vape unveils the sublime and innovative Aegis Touch kit for our greatest pleasure.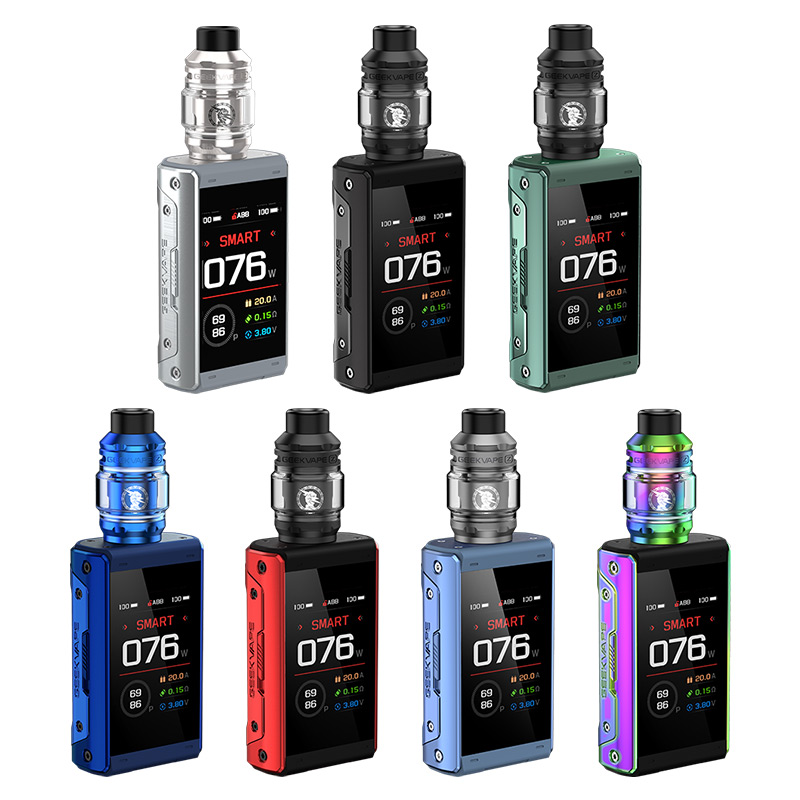 This Geekvape tactile electronic cigarette develops a maximum power of 200W and is accompanied by the fabulous Z Subohm SE Tank 5.5ml.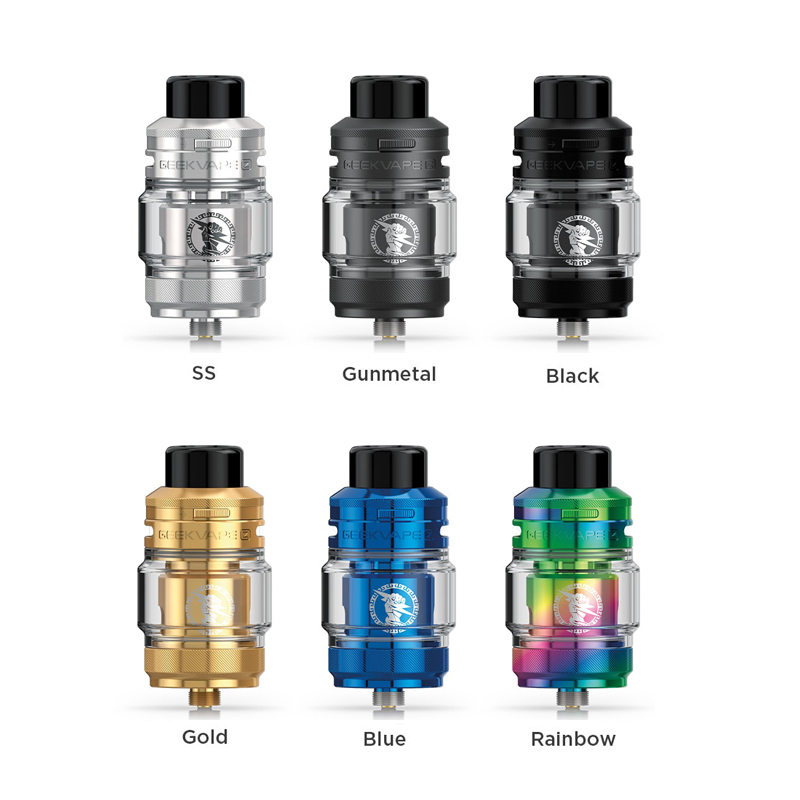 This vape mod is also called Geekvape T200 mod for sale.Vapers and vapers who love imposing and airy clouds will be delighted with this large tactile vapor electronic cigarette. We look forward to reading your reviews of the Aegis T200 Kit!
The purchase of this superb novelty sub ohm Geek vape includes 2 Z Subohm coils: a pre-installed 0.15ohm for 70-85W use and a spare 0.4ohm for 50-60W use. The touch and interactive screen of the Aegis T200 electronic cigarette is 2.4 inches!Please go to vape shops to purchase.
You may also like: