Vandy Vape has released the vandy vape Requiem RTA. This is a single-spiral tank with an innovative base and a set of replaceable shock-resistant flasks with various shafts.
The non-standard vandy vape RTA was made of stainless steel and durable heat-resistant plastic in four colors.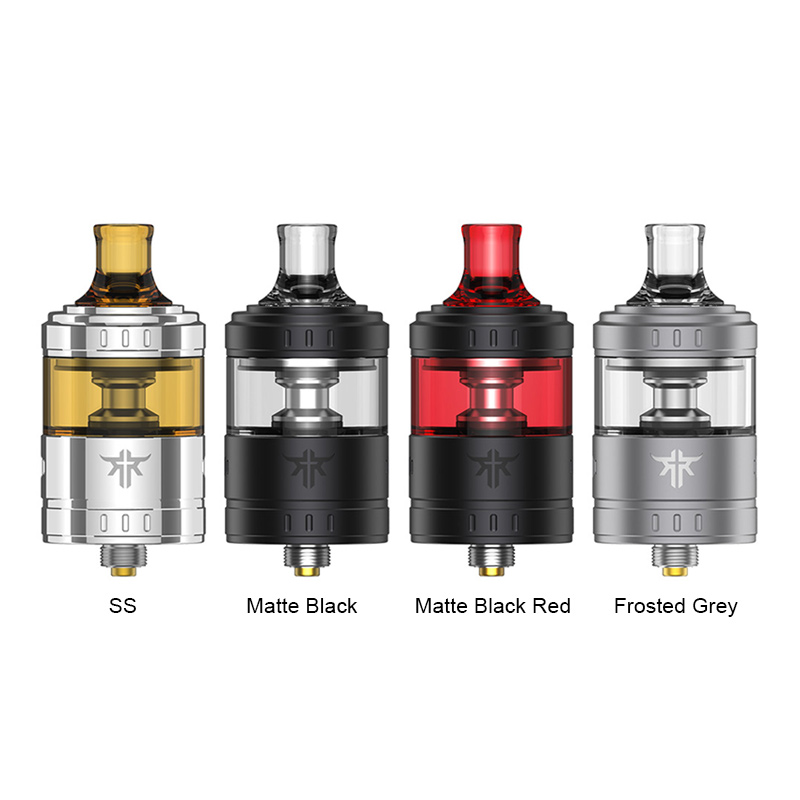 Inside there is a non-trivial base for one spiral with squat racks and a special thermoplastic retainer. The legs should be installed in a horizontal plane and pressed from above. The liquid is sequentially fed into the evaporation chamber through the side channels in the dome.
In addition to replacing shafts, airflow can be adjusted using the familiar rotating ring. The volume of the reservoir is 4.5 ml.
If you need more information,please click vape store.
You may also like: