Smok has released the Nord 5 Pod Kit. It is a compact pod system with a large 2000 mAh battery, 80 watts maximum output and a versatile 5 ml cartridge.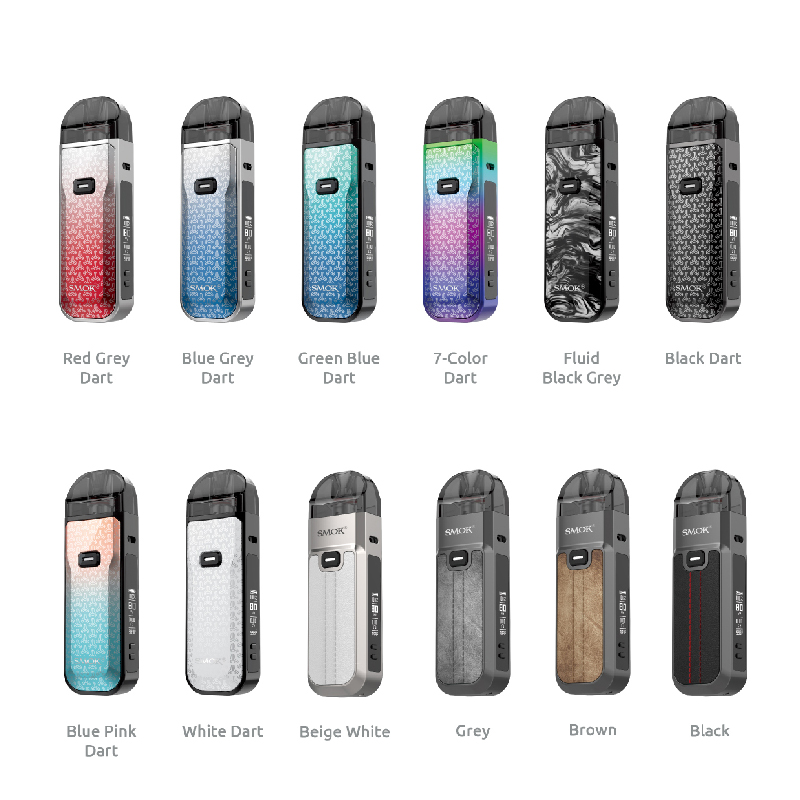 Responsible for control and safety is a reliable board that supports an informative monochrome interface and variable output power ranging from 5 to 80 watts. The integrated battery has a solid reserve of 2000 mAh.The removable SMOK Nord 5 pod cartridge in stock comes with two different coils from the RPM 3 series with 0.15 and 0.23 ohm meshes.
The sub ohm tank holds 5 ml of liquid. Refueling is carried out through the bottom. The tightening can be set in a loose or tight style using the adjuster on the back of the case.
Please go to online vape shop to make an order.
You may also like: