Voopoo has released the Argus GT 2 Box Mod. This is an ergonomic box mod with a maximum output of 200 watts, powered by a pair of external batteries, as well as shock and moisture protection.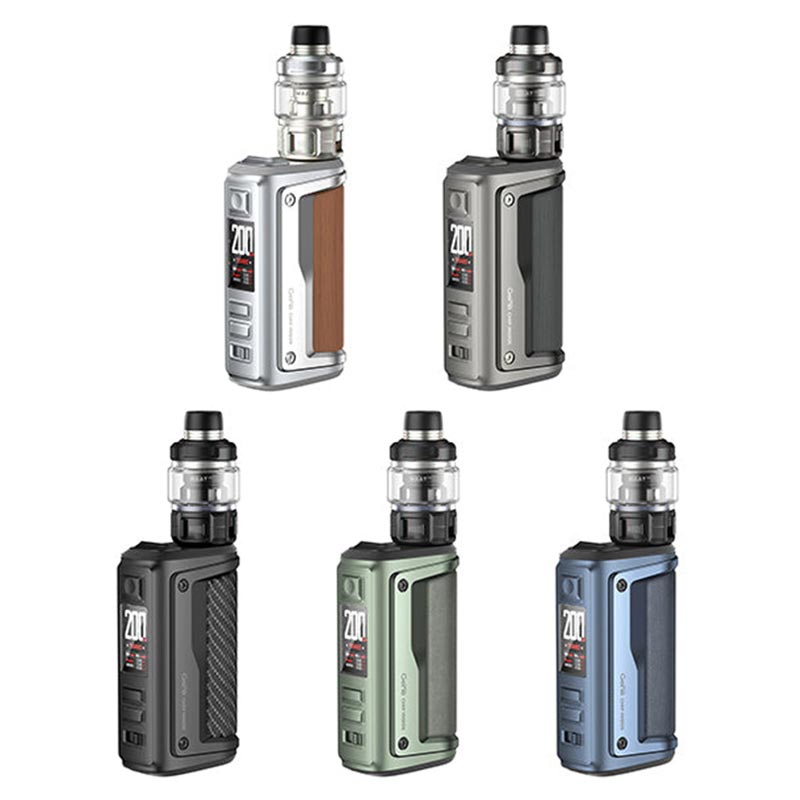 About the Voopoo Argus GT 2 Vape Kit,the new box mod is packaged in a weighty but ergonomic case made of zinc alloy and heat-resistant polymer materials with reliable protection against shock and moisture according to the IP68 standard. The back side and wide ends were supplemented with a traditional panel with a comfortable insert made of artificial leather.
The proprietary GENE TT 2.0 board with a multifunctional color interface and a solid power range from 5 to 200 watts is responsible for control and safety. In addition to the usual wattage, work can be carried out in temperature control, RBA, Turbo and Smart modes with preheating. Power is provided by two external 18650 batteries. Charging should be done via USB Type-C with a current of 3A.
Hurry to best online vape store to make a purchase.
You may also like: