Step into the future of vaping, where innovation meets precision, and tradition takes on a stylish twist. The Vyve Disposable Vape caters to discerning adult smokers seeking an evolved smoking alternative, representing the impressive progress and future direction of the vaping industry.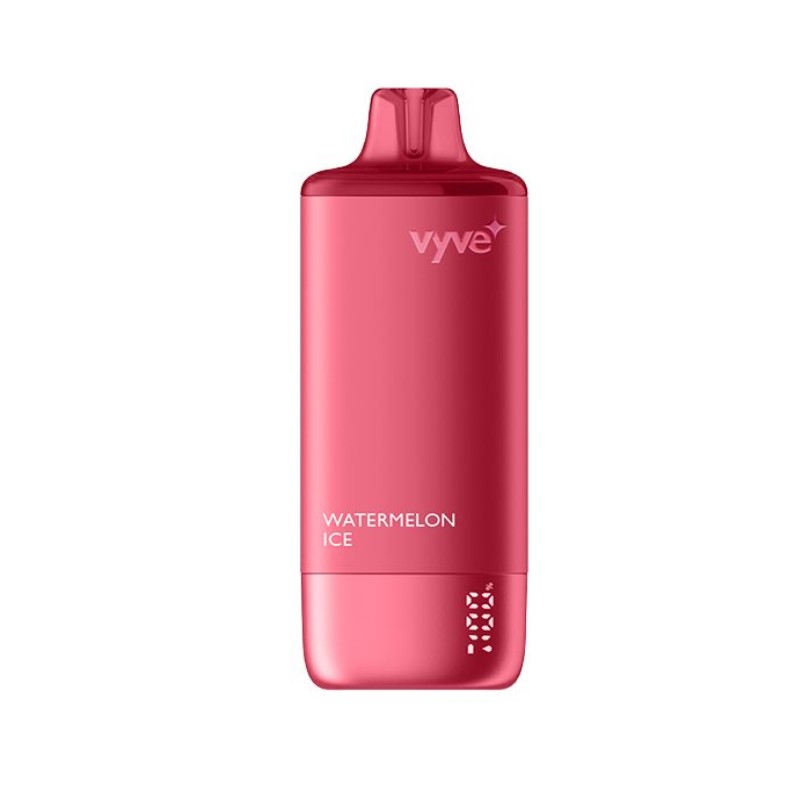 With a remarkable 10,000+ puffs, Vyve eliminates constant refills and battery concerns, ensuring a consistently high-quality experience from the initial puff to the last. The 20ml pre-filled e-liquid tank delivers rich, bold flavors with a meticulous blend of ingredients and a 5% nicotine strength, satisfying your cravings with each drag.
Vyve's cutting-edge Two Coil Technology sets it apart, featuring two individual coils that alternate between hits for an enduring flavor profile and optimized e-juice usage. The Smart Indicator keeps you informed about juice levels and battery life, eliminating surprises like dry hits or sudden drains.
In the fast-paced world, Vyve's Swiftcharge feature stands out. With USB-C compatibility, it not only offers convenient recharging but also achieves a full charge in under 30 minutes. The Vyve Disposable Vape is more than just a device; it's a blend of technological marvels and flavor artistry, delivering a modern alternative that excels in design, performance, and satisfaction.