Today,I gonna ve covering the Eclipse RTA 24mm launched by Yachtvape.YachtVape is one of those "low-key" vape brands whose two products are Meshlock RDA and Claymore RDA.How does it work?Let's have a look for it.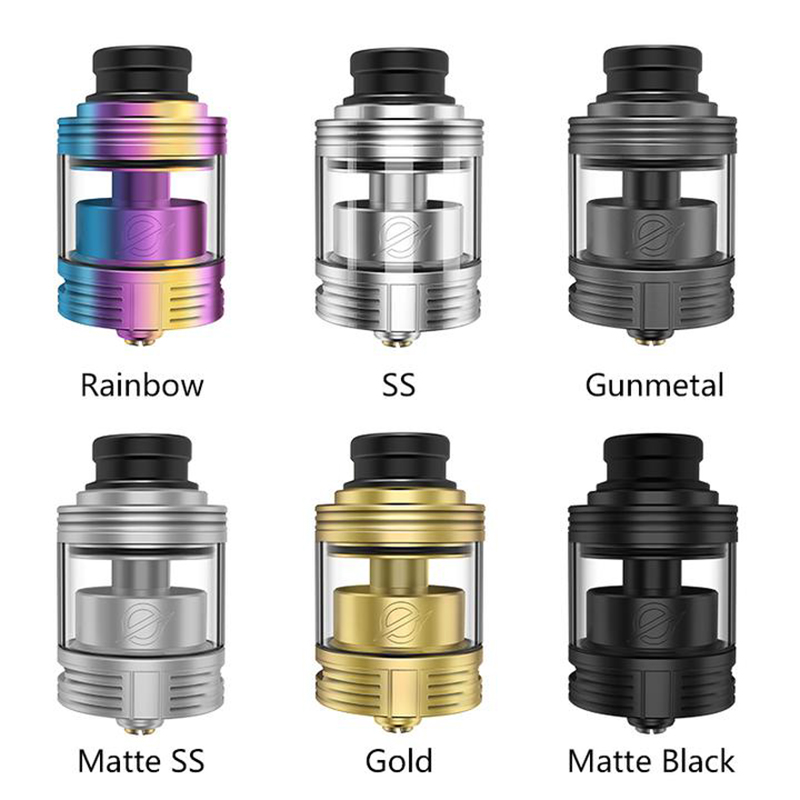 Yachtvape Eclipse RTA 24mm PACKAGE LIST
1 * Yachtvape Eclipse RTA 24mm
1 * Prebuilt Coil(0.3Ω)
1 * Extra 810 Drip tip
1 * 510 Drip tip Adapter
1 * Coil Lead Guide
1 * Cotton
1 * Accessory Bag
1 * Bubble Glass(3.5ml)
1 * User Manual
Yachtvape Eclipse features 4 slots without postrecurve style built decks to support counterclockwise and clockwise coils and ultra-deep honeycomb intake structures for better flavor.
The Eclipse RTA cheap applies a short core tunnel, fast e-juice feeding and prevent dry hits. Yachtvape Eclipse RTA equipped with a 2ml straight glass and 3.5ml bubble glass top fill design.
Now,you could buy from online vape shop at lowest price with the "Labour Day"Sale code :LABOR12
You ould also like: