Freemax has released the Freemax Twister 2 80W Kit. The kit was assembled from an adjustable barrel mod with a built-in 3000 mAh battery and a new Fireluke 4 tank with two mesh coils.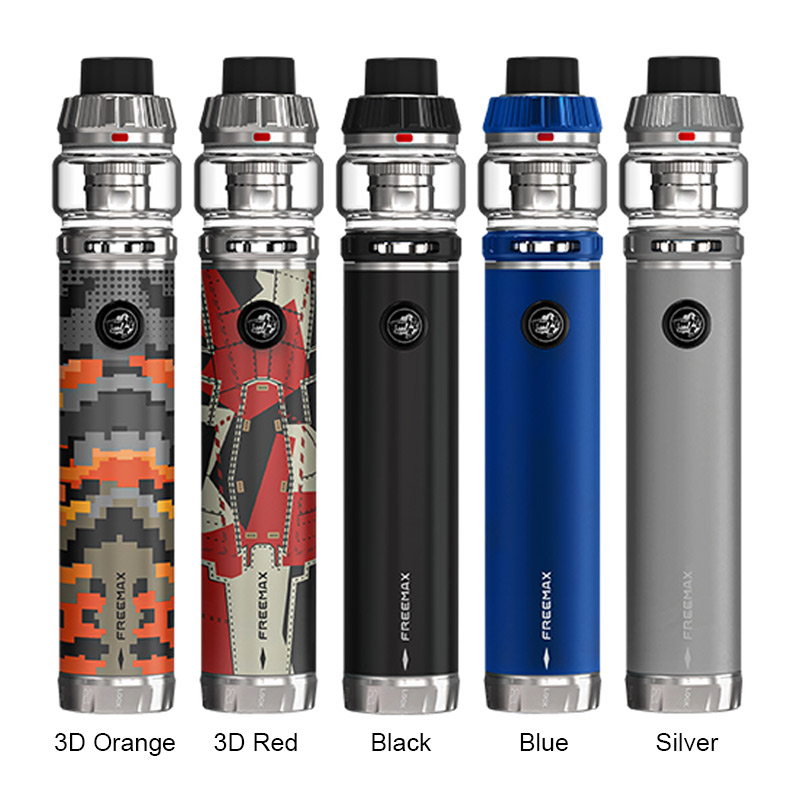 The pipe vape pen kit for sale is controlled by an advanced FM CHIP 2.0 board with a reliable security system and variable power ranging from 15 to 80 watts. The resistance of the winding used can vary from 0.1 to 3.0 ohms. The built-in battery with a capacity of 3000 mAh acts as a power source.Charging should be done via USB Type-C with a current of 1.5A. The remaining charge level is displayed in green, blue and red in descending order.
I think it will be a good choice for you,go to vape shops near me to get coupons to get it.
You may also like: