The Lost Vape Ursa Nano S is powered by a built-in 800 mAh battery. Thanks to the Type-C port, charging does not take much time. The URSA NANO S device is activated by tightening – no buttons need to be pressed.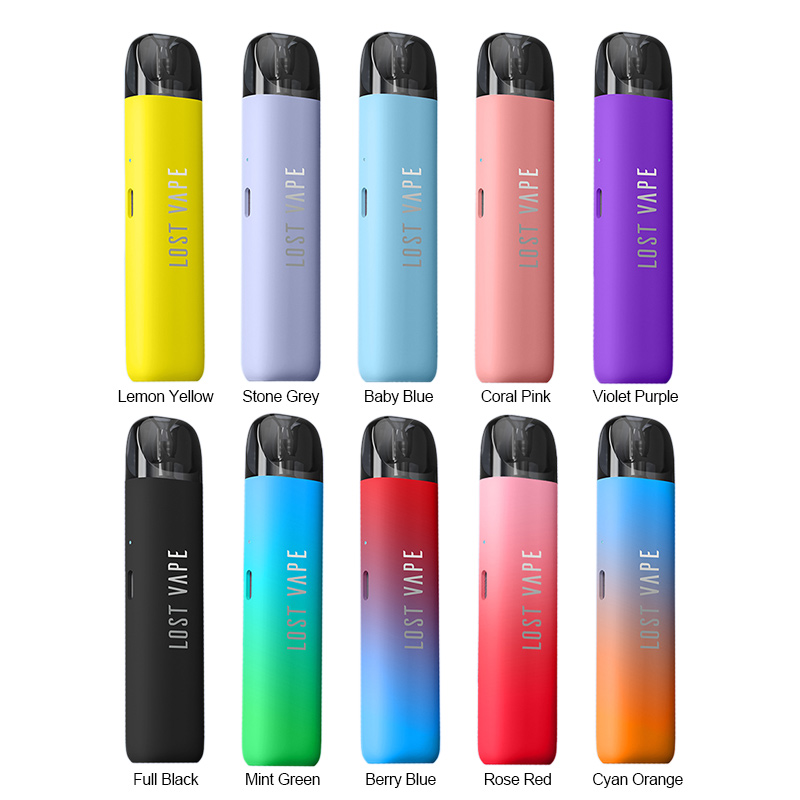 The maximum possible output power is 16W. The device board independently regulates the indicator, based on the resistance of the evaporator . In general, the chip inside is reliable and provides all the necessary protection: against short circuit, overheating, low battery level. There is also a 10 second cutoff.
The complete Lost Vape Ursa Nano pod cartridge holds 2.5 ml and has a side refill. To fill the liquid, you need to remove the tank from the body and open the side silicone plug. We do not recommend filling the space "to the eyeballs" – leave 10-15% of the free space.
The cartridge has a 0.8 ohm mesh coil.
The heating element cannot be changed, because as soon as you feel a burnt taste, you will need to buy a new cartridge. By the way, from the available additional options – tanks with 0.6 ohm and 1.0 ohm evaporators.Buy on vapes online to get cheap vapes.
You may also like: