Smok has released the smok prisma pod kit. The device was given a maximum power of 22 watts, two activation modes and a couple of different replaceable cartridges.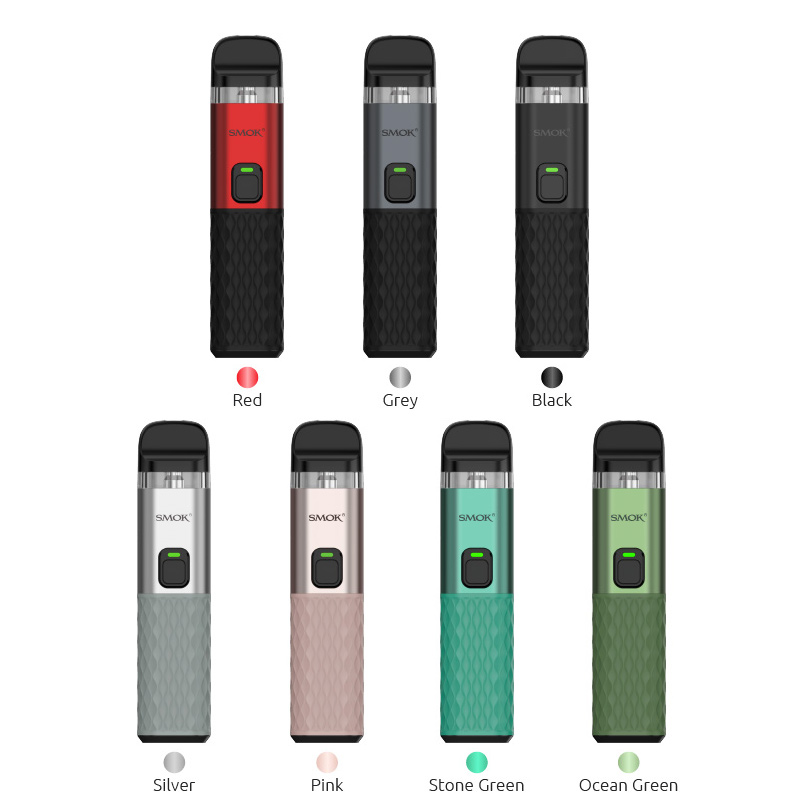 Ignition can be carried out both at the push of a button and by tightening. Output power reaches a maximum value of 22 watts. Resistance can vary from 0.6 to 2.5 ohms. A built-in 800 mAh battery is used as a power source. Charging should be done via USB Type-C with a current of 0.7A. As cartridges, two identical copies from the Novo 2x series with integrated 0.8 ohm mesh evaporators are offered. In addition, the device supports copies from previous proprietary lines. The reservoir has an accessible top fill and holds 2ml of e-liquid.
Main characteristics:
Size – 107 by 24.5 by 15 mm
Built-in 800mAh battery
Charging current 0.7A
Maximum power – 22 watts
Resistance 0.6 to 2.5 ohm
Tank volume – 2 ml
You can go to vape online store to buy.
You may also like: