Ijoy has released the Ijoy LIO Boom Disposable Kit. The disposable system features a bright aluminum body, a maximum power of 12 watts and a solid supply of 3500 puffs.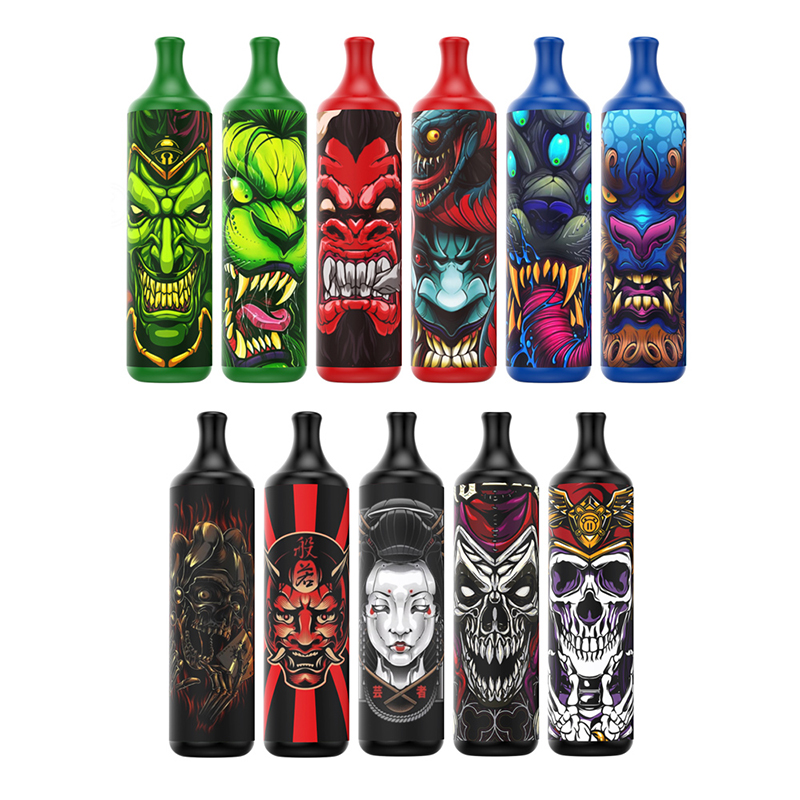 Ignition is carried out using an air activator.The maximum output power is 12 watts.Power is supplied by an integrated battery with a reserve of 1400 mAh.The built-in evaporator uses a vertical coil with a resistance of 1.0 ohms. The 10 ml volumetric reservoir, coupled with a capacious battery, provides at least 3500 puffs.The concentration of nicotine in the prefilled eliquid can be 50 or 30 mg.
Welcome to online vape shop to order.
You may also like: