Today,I'll be covering you the new ThunderHead Creations Tauren MTL RTA V1.5,which is a stylish, high-quality and absolutely recommendable RTA atomizer. Its filling volume is 2 ml and its diameter is 24 mm, so it is easily compatible with most mods.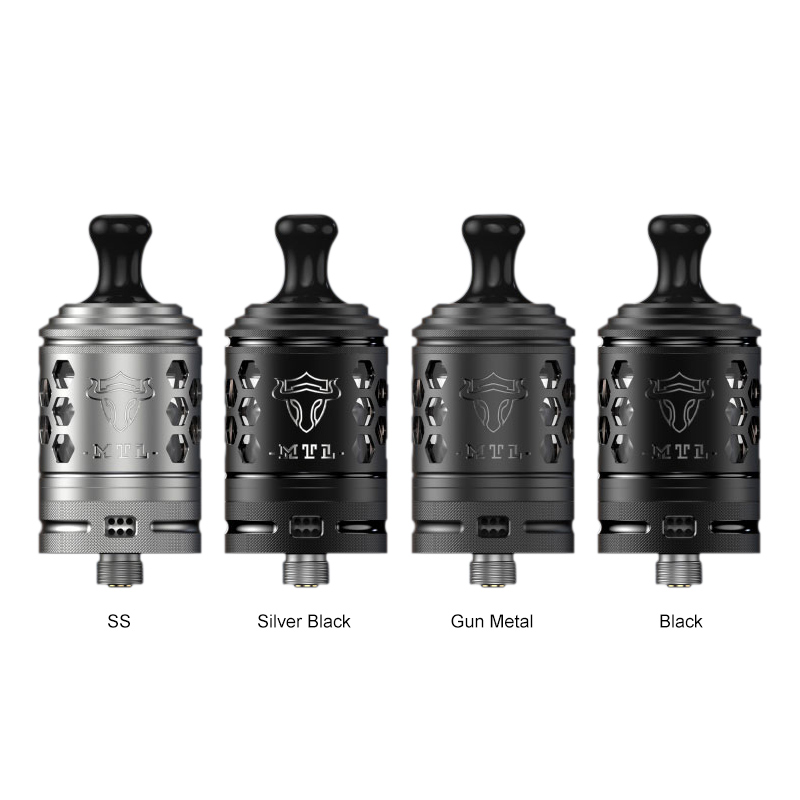 Thanks to its innovative and infinitely adjustable 360-degree bottom airflow, perfect ventilation and thus perfect aromas and rich vapors, a wide range of variations from MTL to RDL are possible.
Directly below the coil is the honeycomb airflow of the Tauren MTL RTA, which has 61 individual holes. All in all, the Tauren MTL RTA is a modern, stylish and absolutely convincing RTA, which is sure to convince you all the way around.You could buy it from vape shop online.
You may also like: