Looking for the best vape for 2023? Look no further than Geekvape! In this comparison, we'll take a look at two popular models: the Wenax K2 and the Wenax Q.
The Wenax K2 kit by geek vape features a slim design, measuring (H)115mm * (W)11mm * (L)22mm. It has a power output of 7-18W and a cartridge capacity of 2ml, compatible with the K1 cartridge. The side-filling system and 0.8Ω/1.2Ω coil resistance make it a great choice for vapers who value convenience and flexibility. The battery capacity is 1000mAh, with a Type-C charging port.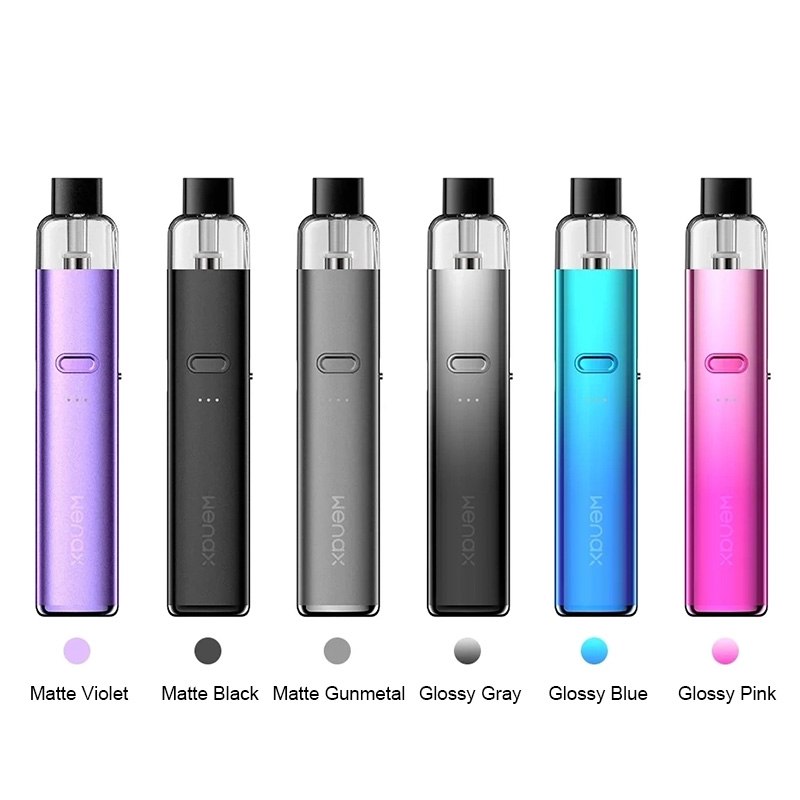 On the other hand, the geekvape Wenax Q boasts a power output of 5-25W and a cartridge capacity of 2ml. It also features 0.6ohm/1.2ohm coil resistance, making it a good choice for those who prefer more customization options. The battery capacity is also 1000mAh, with a Type-C charging port. Additionally, it features an HD OLED display and LED indicator on the button.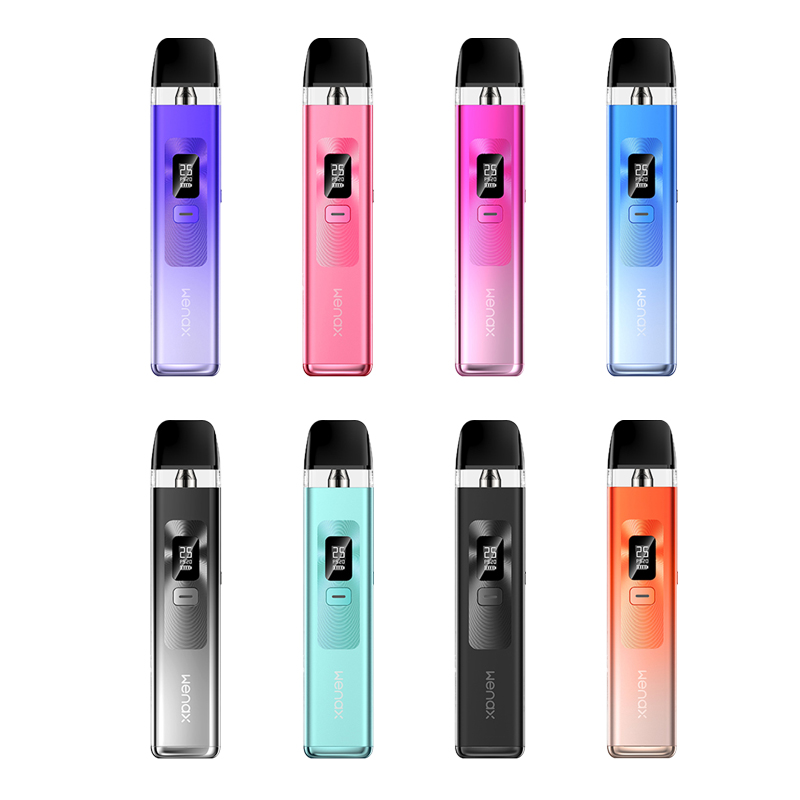 Both vapes can be paired with the Geekvape Q cartridge. Ultimately, the choice between the two comes down to personal preference. If you value a slim design and easy-to-use features, the Wenax K2 may be the better option. If you prefer more customization options and a display screen, the Wenax Q may be the way to go. Regardless, you can find both models and more at the best online vape shop.
Quick Link:
https://vapesourcing.com/geekvape-wenax-q-kit.html
https://vapesourcing.com/geekvape-wenax-k2-kit.html