VOOPOO have just reached out to us with some exciting news; their first product release of 2023. We previously reported some teaser images of their new product, and today we're excited to bring you some more details on their newest vape; the VOOPOO VINCI 3.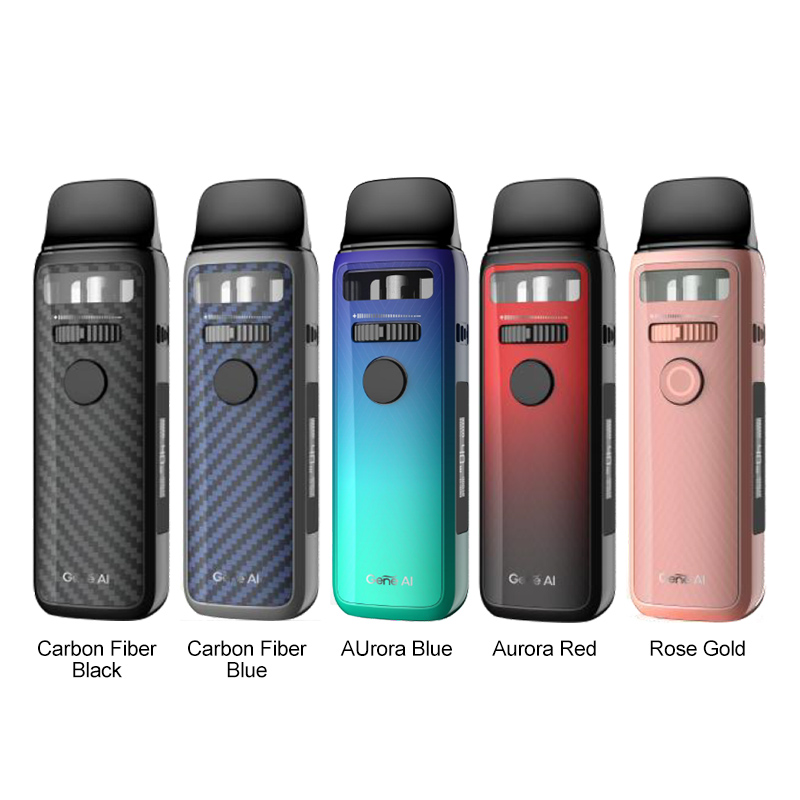 No suffocation, easy to use, greater strength, one step in place. VOOPOO VINCI 3 introduces a number of innovations based on the previously successful VOOPOO VINCI 1 and VOOPOO VINCI 2 mods.
It can support a full range of experiences from DTL, RDL to MTL. In addition, VINCI 3 is compatible with all PnP coils by voopoo including RBA coils. By easily pulling and pushing, you can enjoy a variety of fun and affordable vaping experiences.
Please go to vape online to make an order.
You may also like: