Voopoo has released the voopoo UFORCE-L Tank. This is a maintenance-free tank with a sealed airflow system, a capacious 5.5 ml flask and a removable base for twelve types of vaporizers.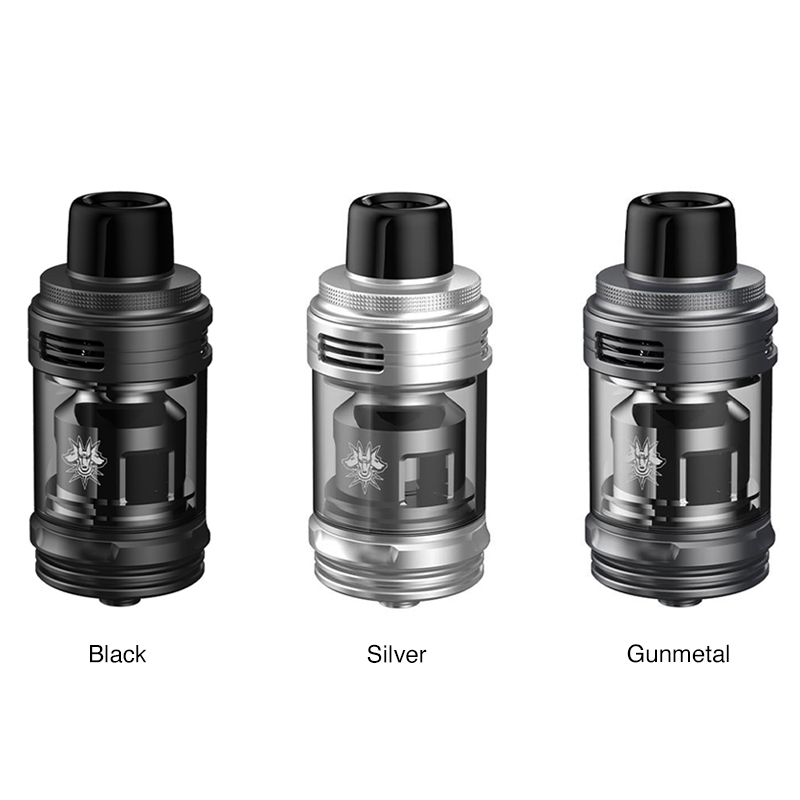 It is compatible with VOOPOO Drag 4 kit.Under the dome is a removable base that supports eleven types of evaporators from the PnP series, as well as a serviceable RBA with two racks for one coil. The standard set is limited to two mesh options at 0.2 and 0.15 ohms. The platform can be removed for cleaning and removal of accumulated condensate. In addition, the vape tank is versatile in terms of volume: you can install three types of flasks – 2, 4 or 5.5 ml. Refueling is carried out from above. Airflow is adjusted by rotating the ring.
Main characteristics:
Height – 58 mm
Diameter – 25.5 mm
Volume – 5.5/4/2 ml
Evaporator resistance – 0.2 / 0.15 Ohm
Adjustable airflow
Top filling
The package includes two evaporators, an additional flask, spare parts and instructions.Choose it from vapes store.
You may also like: